CHANGE. DELIVERED IN PARTNERSHIP.
Trust our talented team with your next project.
At Clarius, we enable our customers to adapt and thrive in a rapidly changing marketplace.
We'll help you to innovate and investigate emerging technologies that could add value to your business propositions. And then we'll work tirelessly to make those plans come to life.
Turn to us for advice on a new technology Operating Model, a systems integration to a fully managed digital transformation, or the provision of specialist technical skills to augment your own.
You can trust us to help you make the most of opportunities, shape your plans and 'go-live' in the most efficient way possible.
Change is constant. Technology waits for no one. Neither do we.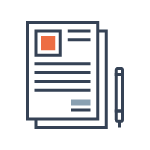 Managed Solutions
From inception through to implementation and beyond – we'll provide a fully managed service that encompasses the lifecycle of your tech transformation or delivers individual work packages within your wider programme or portfolio.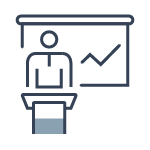 Advisory Service
Our consultants will draw on their experience of industrywide markets and methods to provide the guidance you need to help develop robust transformation plans. Then they'll help with everything from the investment proposal through to implementation.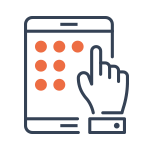 Skills Augmentation
We've developed a trusted network of consultants from a wide range of disciplines, so if its specialist skills you need, you can be sure we'll deliver. Our highly experienced consultants can be rapidly deployed to work in partnership with your existing teams, enabling you to fulfil your objectives.
how we work
PEOPLE ARE AT THE HEART OF WHAT WE DO
We know how to get you there. We'll consult with you to make sure we have a full understanding of the issues you're trying to overcome before we even begin to think about solutions. Then we'll draw from our large pool of talent; our diverse mix of skills and experience, to create a bespoke team that's tailored to the project at hand.
Once our consultants have established your requirements, they'll put their expertise to good use drawing up a set of plans to get you on the right road. And working with you to provide a solution that not only meets your immediate needs but integrates into your long-term business strategy, too.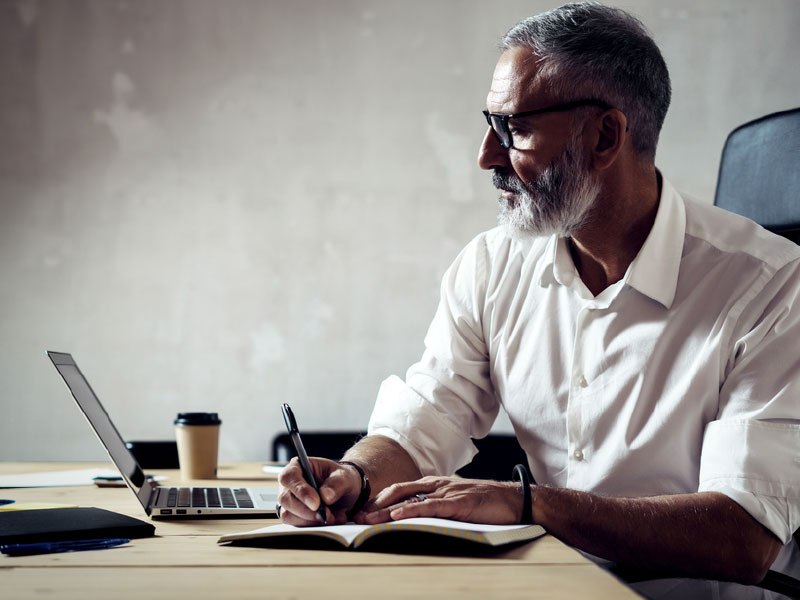 We build lasting relationships and regularly return to work with clients' time and time again.
LET'S TALK ABOUT
YOUR NEXT PROJECT