what we do
WE EMBRACE CHANGE
& CAPTURE OPPORTUNITIES.
Change is a constant. And with change comes tremendous opportunity for development, innovation and advancement. We help our clients stay ahead of the major changes in their industry, capturing their most significant business opportunities and solving their most complex problems.
Our people are experts in their field, bringing knowledge, clarity and direction to your business. Our team can deliver strategy development to fully-managed programmes, tailoring their approach to suit your needs and shape your journey. We can even provide the provision of specialist technical skills to augment your own.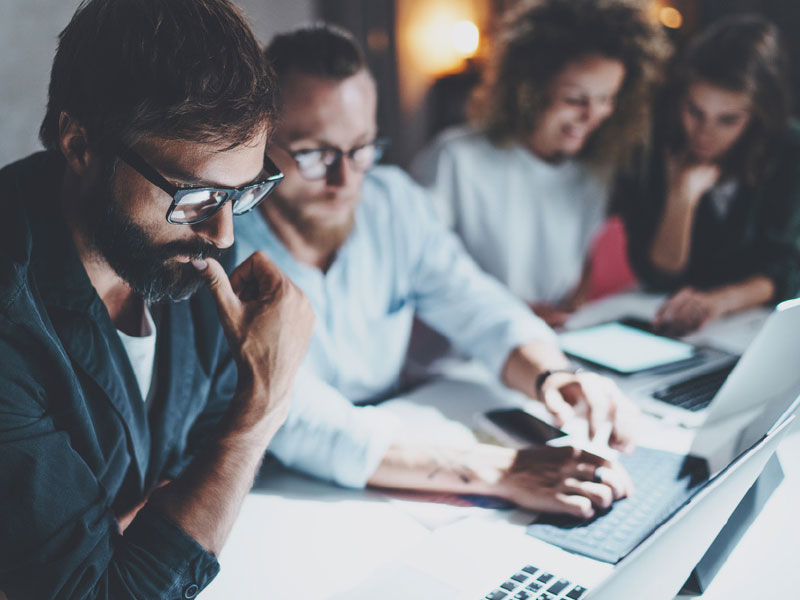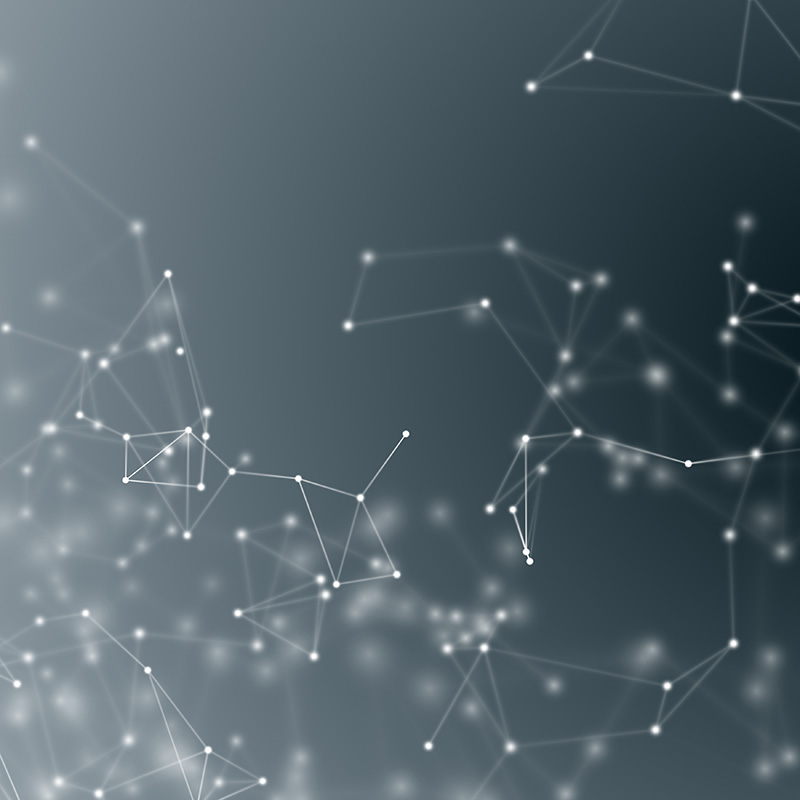 who we are
TRUSTED, TAILORED
TRACK RECORD.
1. WE'RE COLLABORATIVE
Our style is one of collaboration and commitment. We help our clients capture their most significant business opportunities, supplying them with the very best talent and tech solutions to ensure they stay in front of major changes in their industry.
We are committed to delivering the very best results for our clients, that's why we only source experts; partnering you with the very best consultants from our network of trusted associates.
2. RESULTS DRIVEN
We're results driven.  We have a track record for helping clients deliver strategies and initiatives that drive sustainable growth.
3. DEEP EXPERTISE
Our team has extensive industry and technical experience. We are experts who live and breathe what we do
4. WE'RE AGILE
We're swift of foot and thought; We'll be where you need us to be with the advanced thought leadership to keep you ahead of your competitors.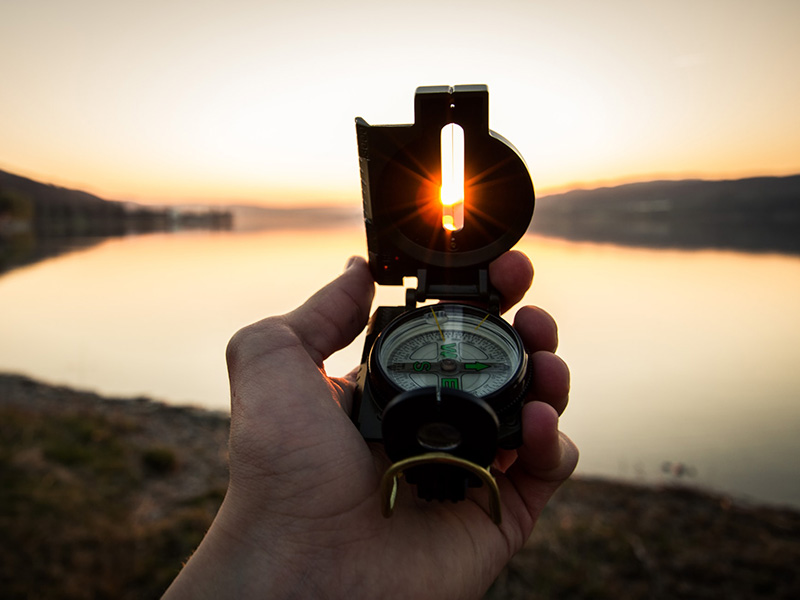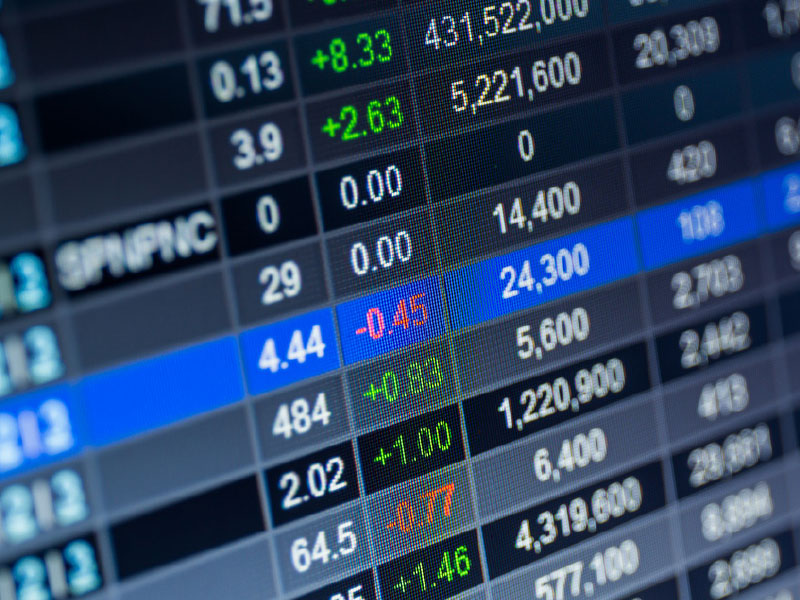 CORE VALUES
COMMITMENT TO TRANSPARENCY
Our values are at the core of everything we do. They make us better and ensure better outcomes for our clients.  Our commitment to transparency and accountability means you get a seamless end-to-end service and an oversight of progress throughout.
We integrate only the best IT and business change professionals into your team, delivering for your business through effective collaboration.
our clients
Working with companies across multiple sectors, from Financial Services through to Information Services, Pharmaceutical, Retail, Commodities, Communications, Defence, Public Services, Utilities and Healthcare. Whether you are a tech start-up or a FTSE listed institution, we can help you achieve your goals.

LET'S TALK ABOUT YOUR NEXT PROJECT