INSIGHT. OPPORTUNITY. DELIVERY.
YOUR TRANSFORMATION
PROJECT PARTNERS
INSIGHT. OPPORTUNITY. DELIVERY.
YOUR TRANSFORMATION
PROJECT PARTNERS
Transformation and technology projects can be massive undertakings. And often, critical momentum is lost simply because the team doesn't have the right skills or they're too busy focusing on the day-to-day.
But to innovate and grow, businesses must embrace change.
From Artificial Intelligence to analytics and everything in-between, we can work with you to identify areas of opportunity within your industry, suggesting solutions to your most complex problems and putting in place a talented team to deliver on our recommendations.
Our people are experts in their field, bringing knowledge, clarity and direction. We can deliver anything from strategic development to fully managed programmes, tailoring our approach to perfectly suit your needs.
Or, if you know what you want to achieve, but have a specialist skills gap in your team, we can help you to fill that too.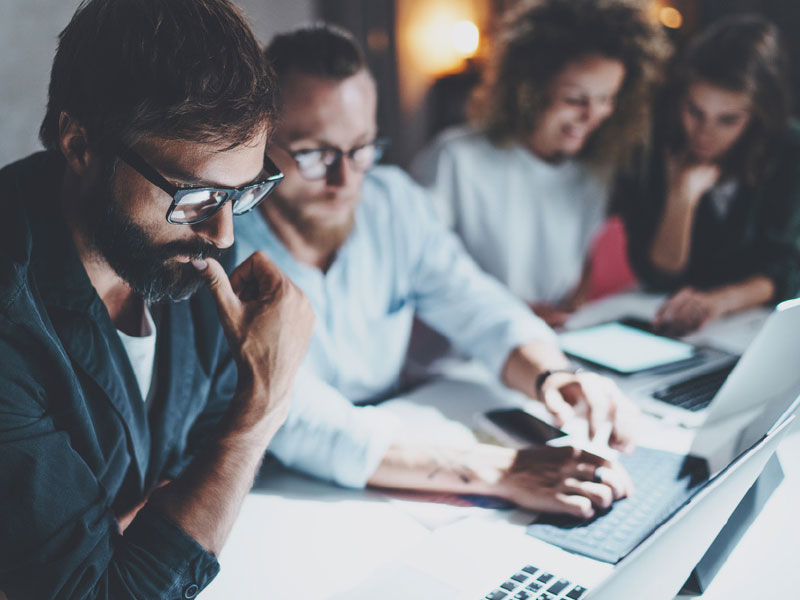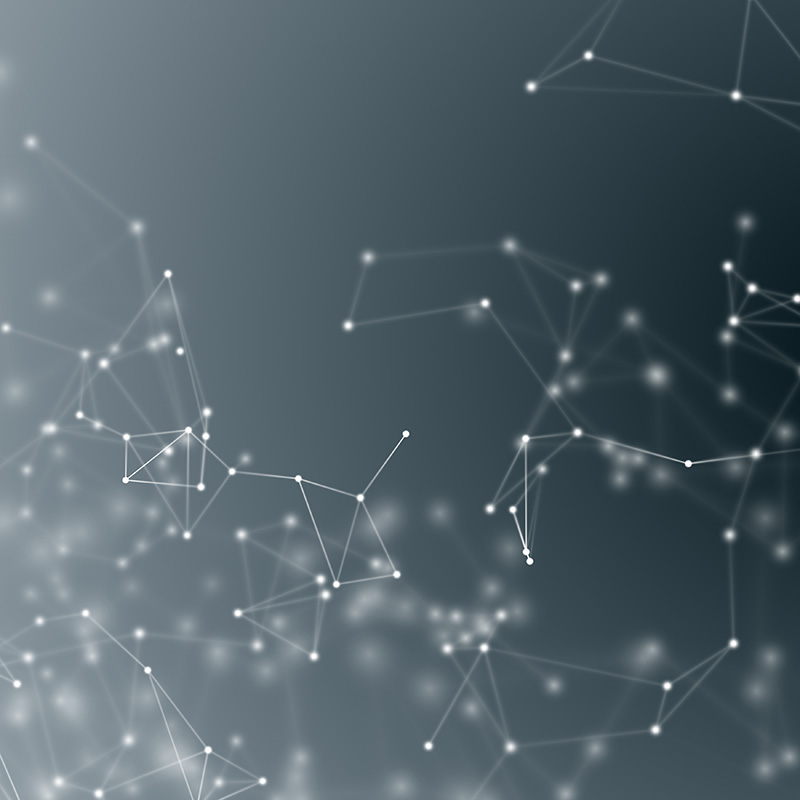 Who we are
THE BEST PEOPLE FOR YOUR PROJECT
Our values are at the core of everything we do. They help us focus on what's important and ensure better outcomes for our clients. Furthermore, our commitment to transparency and accountability means you'll get a seamless end-to-end service and we'll keep you fully updated on progress throughout.
We are committed to delivering the very best results, which is why we only source proven experts. So whether we're partnering you with the very best consultants, or sourcing the perfect mix of talent to join your team, you can trust we'll be working in your best interests every step of the way.
We are:
RESULTS DRIVEN
Delivering strategies and initiatives that drive measurable, sustainable growth.
COLLABORATIVE
Our people working with your people to create the right blend of skills and knowledge.
INNOVATIVE
Challenging norms, disrupting corporate thinking and engineering the most creative solutions.
SPECIALIST
Bringing you demonstrable industry and technical experience as well as a passion for what we do.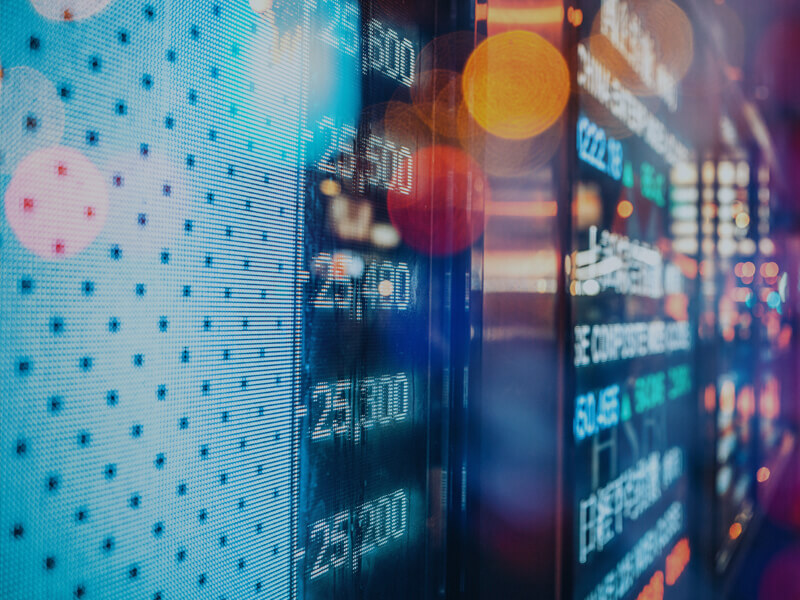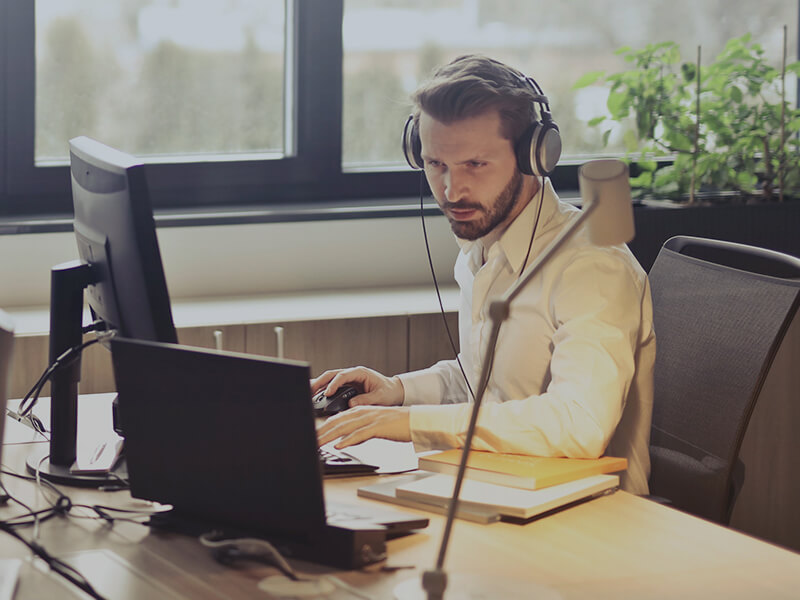 Our clients
Whether you are a tech start-up or a FTSE listed institution, we have a proven track record across multiple sectors and pride ourselves on delivering projects confidently and efficiently. We can put the people in place to help you achieve your goals.