what we do
TRUSTED CONSULTING & WORKFORCE SOLUTIONS PROVIDER.
We have a proven track record across multiple industries and pride ourselves on delivering projects confidently, efficiently and successfully.
Working with companies across multiple sectors, from Financial Services through to Information Services, Pharmaceutical, Retail, Commodities, Communications, Defence, Public Services, Utilities and Healthcare. Whether you are a tech start-up or a FTSE listed institution, we can help you achieve your goals.
Clarius enables our customers to adapt and thrive in rapidly changing market places. We help clients continually innovate and derive value from the exploration and delivery of emerging technology – at speed.

Managed Solutions
We can provide fully managed solutions to your business.
From inception, through implementation and onto lessons learned – we can provide a service that encompasses the full delivery lifecycle of an entire transformation or for individual work packages within a wider programme or portfolio.

Advisory Service
The experience of our consultants allows us to utilise their understanding of industrywide markets and methods to provide advice and guidance in the shaping of your transformation strategies, supporting their development and approval through to execution.

Skills Augmentation
We understand that business can present challenges which can require specialist skills that are not always readily available.
Fortunately, our range of consultants allow us to provide highly experienced and skilled resources deployed to your site, they can be placed under your management and direction to ensure they quickly integrate into your teams.
how we do it
We assist our clients to capitalise on their most important business opportunities, ensuring they stay in front of the major changes in their industries.
From strategy development, advisory, fully managed transformation or provision of specialist technical skills to augment your own – Let our team help you shape your journey and make it real
With an unrivalled pool of skills and experience to draw on, Clarius's capabilities are not restricted to pre-determined rate cards and off-the-shelf solutions. We consult and collaborate with clients in detail to define what outcomes are required and by when. We then deliver the who and the how and help you understand why.
'Finding unfindable candidates' for clients looking to fill permanent or interim roles remains a core part of our business. We have a unique pool of talent – intelligent go-getters that create real value from day one – that work with us (and us only) because they like the way we do things and because we have impressive roles to fill.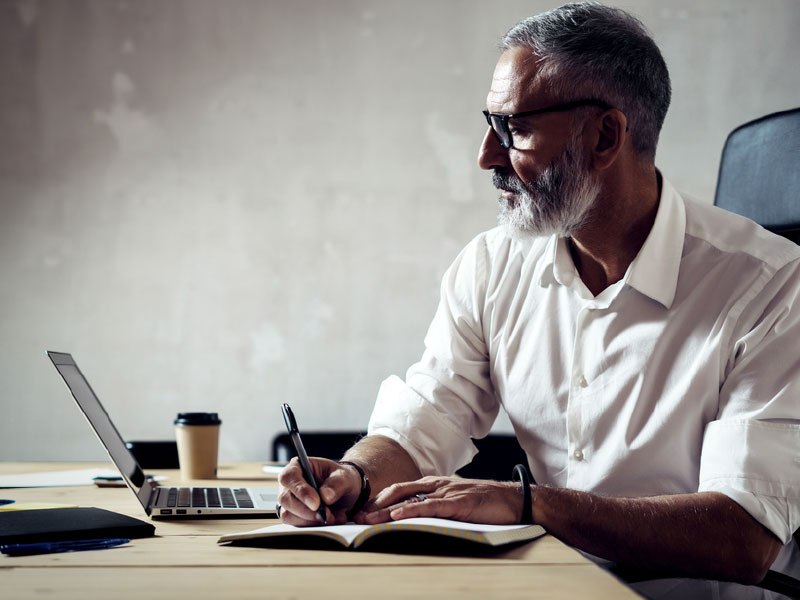 LET'S TALK ABOUT YOUR NEXT PROJECT