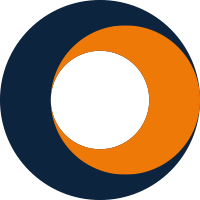 Description
Our rapidly expanding Fintech client is looking for a Full Stack Developer to join their rapidly expanding development team.
Working on the latest cutting edge technologies.
Front End Skills:
Back End Skills:
Salary: £50,000 - £65,000 + benefits
Location: Central London
Please apply online or email your CV to kyle.thomas@clariussolutions.com for more information.